Women Together
Here at Petaluma Valley Baptist Church, we seek to build up, equip, and guide women in spiritual growth and ministry through the study of God's word, prayer, fellowship, service, and witnessing. There are many opportunities for women to connect with each other, grow spiritually, and share their faith walk with other Christian women on a weekly basis.
WOMEN'S BIBLE STUDIES
Women of Praise Bible Study

- meets Tuesday nights 7 - 8:15 pm in room C-1, September through May.

Heart to Heart Discussion Group

- Topical devotions, discussion, and prayer; meets Thursday mornings, 9:00 - 10:00 am, in the Fellowship Hall
MAKING-IT Group
Women implement their crafting and sewing skills to create items needed for specific ministries and needs.

For example, blankets, table clothes, and household items were made for new homes in Mexico.
BOOK CLUB
Walk and Talk
Meet together to enjoy a devotional, then take a walk around the neighborhood trails, while sharing what the Lord has been doing in your life. A great time of fellowship while at the same time, getting in some exercise!
QUARTERLY EVENTS
These larger group events cover a wide range of fun and engaging formats.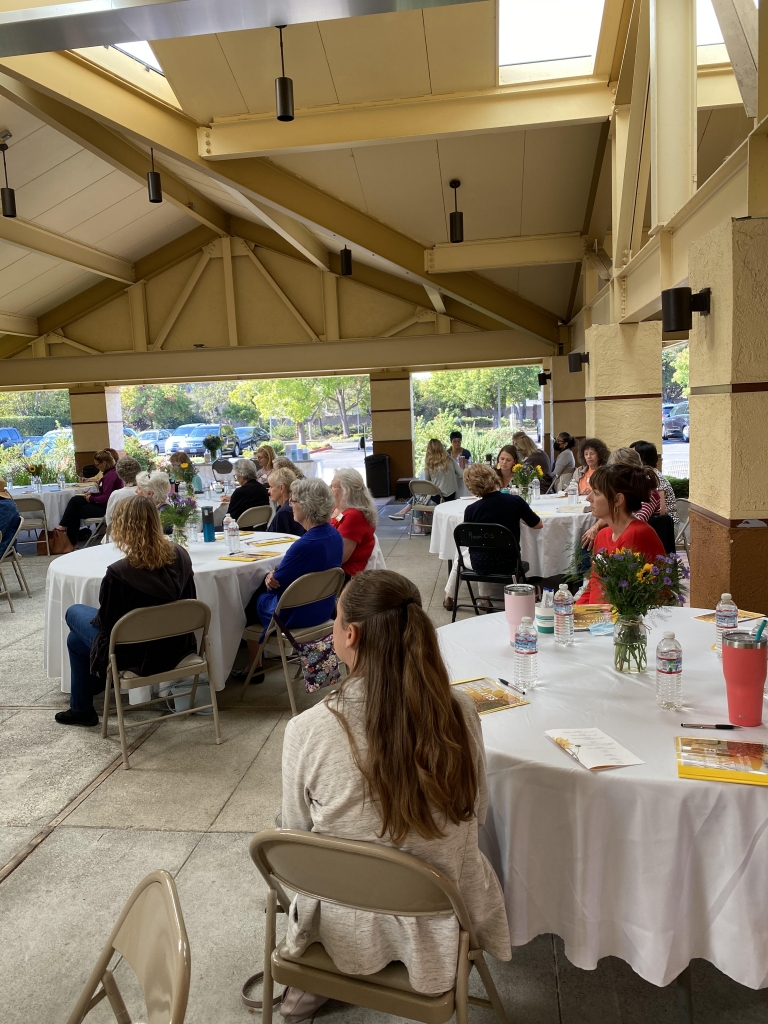 Conferences
Game night
Trash to Treasure swaps
Luncheons
Holiday specials
For more information, please contact the PVBC office: (707) 763-2277